Custom Software Development
Transform your business digitally & ensure a competitive edge by leveraging our low-risk CSD approach.
User Experience & Design
Ensure high-quality user experience of a future application with System Plus' best-in-class UI/UX resources.
Retail Pro Custom Development
Maximize retail trends & enhance your business efficiency with our Retail Pro custom plugin development services.
Data Science Solutions
Boost your sales by integrating our advanced data science solutions into your existing operations & systems.
Take your business to a leading position by leveraging high-end IT consultancy with strong IT support.
We don't just meet your expectations.
We exceed them.
98%
On-Time & Budget Delivery
150+
Long-standing Clients
We don't just meet your expectations.
We exceed them.
98%
On-Time & Budget Delivery
150+
Long-standing Clients
Our Retail Pro Services
Our strategic Retail Pro consultants can help you automate your business operations. We provide:
Strategic Retail Pro Consultancy

Custom Retail Pro Development

End-to-End Retail Pro Integration

Develop Retail Pro Custom Plugins

Retail Pro Custom Reporting Dashboards

Retail Pro Deployment & Support
Christian Adams
Christian Adams
CEO Repair Pricer
There are many development firms that will just build what you ask them to, but System Plus is genuinely a partner.
Faisal Khan
Faisal Khan
CEO Scholarden
Knowledge of the process and commitment to producing quality products makes System Plus a great team.
Saad Javed Akram
Saad Javed Akram
CEO Pepe Jeans
What impressed us and sur- prised us was their willingness and interest in achieving the best possible product.
Josh Bolstad
Josh Bolstad
CEO Bamleads
I'm impressed by their ability to scale and bring high-quality individuals into development processes and teams.
Ted Bullard
Ted Bullard
CEO Service Raider
I've felt that I have a real partner in this work since System Plus came in on day one with a comprehensive plan.
Seema Aziz
Seema Aziz
CEO SEFAM
They deliver on their promises and have a great business acumen for fast-paced product development.
Achievements &
Recognitions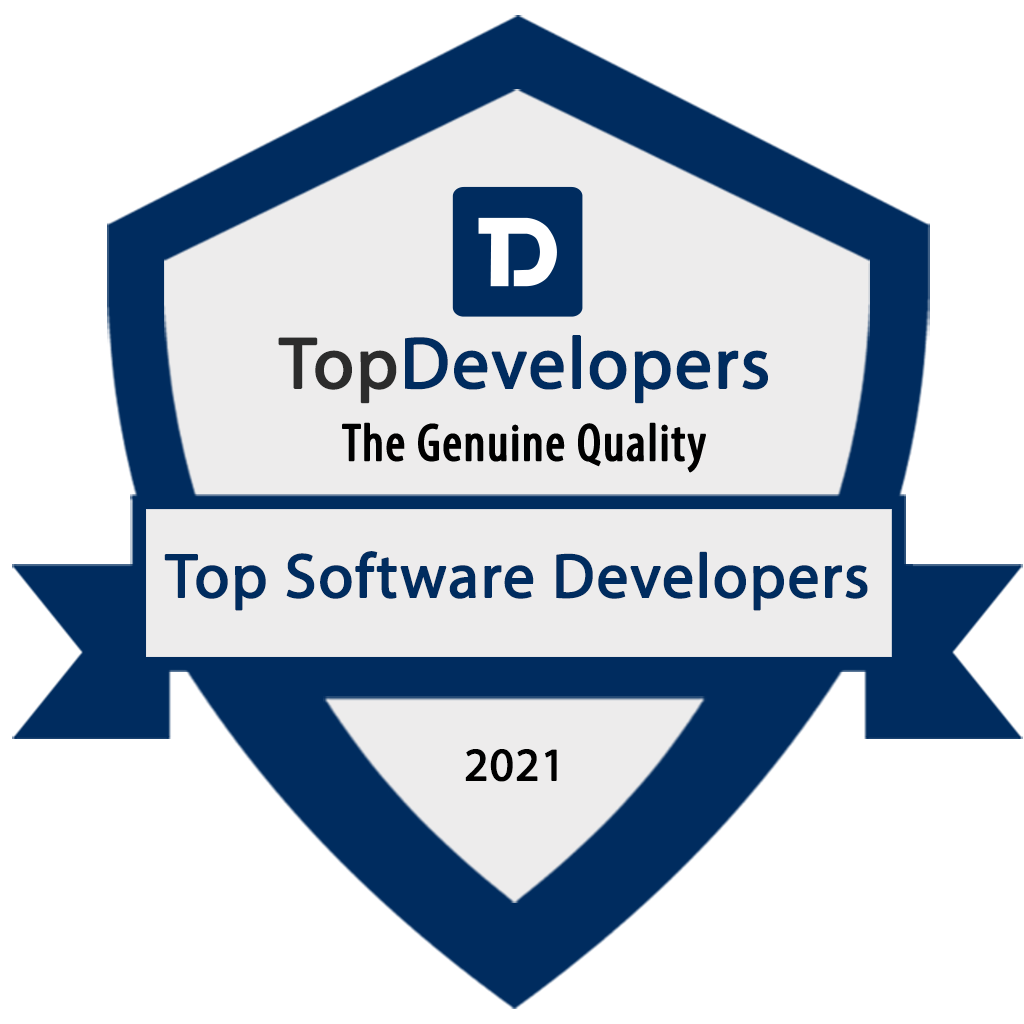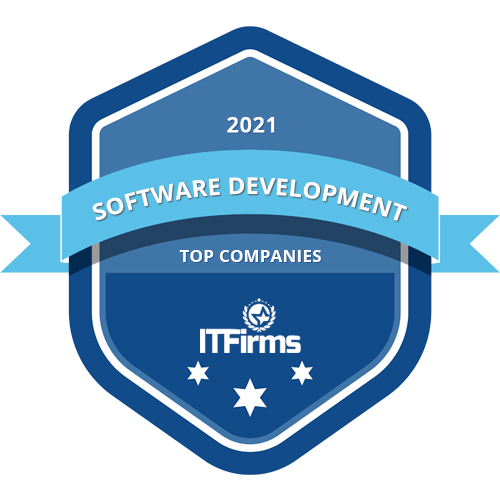 Tell Us About
Your Project